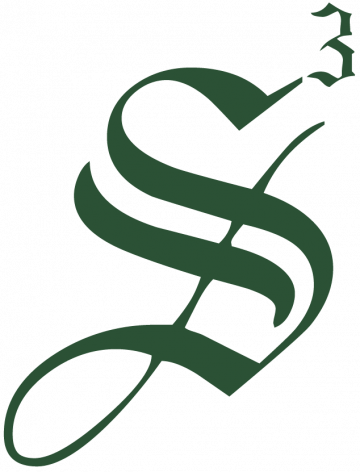 Strategic Staffing Solutions
STRATEGIC STAFFING SOLUTIONS (S3) HAS AN OPENING!
Strategic Staffing Solutions is currently looking for  Data Architect for a contract opportunity with one of our largest clients!
Candidates should be willing to work on our W2 ONLY.
Job Title: Data Architect
Onsite required: At least two days per week.
Locations: Bloomfield, CT, Morris Planes, NJ, or Philadelphia, PA.
Role Type: W2 ONLY, NO C2C
Contract Length: 12 months
How to Apply: Please send resume and contact information to Suganya, Sourcer at sprabhakar@strategicstaff.com
Job Description/Responsibilities:
As an Analytics Platform Architect, you will be responsible for designing and implementing the architecture of the analytics platform which include the following:
Develop the architecture to support data collection, storage, processing, and delivery across a variety of data sources.
Develop and implement the integration architecture to enable seamless integration of data across various systems and applications.
Develop the security architecture to ensure that the platform is secure, reliable, and meets compliance requirements.
Create technical specifications and detailed design documents to ensure the platform is scalable and meet business requirements.
Provide technical leadership to the development team during the software development lifecycle.
Conduct architecture reviews to ensure the platform meets the desired requirements and is aligned with the overall business architecture.
Ensure the platform is designed to support the use of advanced analytics techniques, such as machine learning and artificial intelligence.
Ensure the platform is compliant with all applicable data privacy regulations and best practices.
Partner with data engineers and data scientists to implement data collection, analysis, and modeling.
Stay up to date with industry trends and emerging technologies related to data platforms, and provide thought leadership within the organization.
Required Skills/Qualifications:
10+ years of experience in designing and implementing enterprise-level data and analytics platforms.
Familiarity with machine learning and artificial intelligence techniques and their application in building analytics platforms.
Experience working with Data bricks and preferably Domino.
In-depth knowledge of data architecture principles, relational and NoSQL databases, data processing, and data warehousing.
Experience in designing and implementing cloud architecture, preferably AWS.
Strong analytical and problem solving skills. Ability to quickly understand how various elements relate to one another, having an end to end perspective of decisions and anticipating issues/roadblocks.
Expert level knowledge of modern relational and NoSQL databases, data warehousing, data formats, data modeling, and data standards in healthcare like FHIR/HL7 is preferred.
Experience in supporting the design and specification of data presentation and knowledge of reporting, analytics, and trending.
Experience in integrating data from multiple source systems.Requires knowledge and experience in data warehousing (ETL, ODS, Star Schemas, OLAP, Dimensional modeling etc.); knowledge and understanding of different data management methodologies.
Ability to communicate effectively and work collaboratively with disparate clients.
Ability to independently lead or facilitate meetings.
Ability to identify potential solutions and take initiative.
Must be able to work independently and within a team and handle sensitive data professionally.
Must be able to work on multiple projects concurrently and work within deadlines.
Education:
Bachelor's or Master's degree in Computer Science, Data Science, or a related field.
Job ID: JOB-225332
Publish Date: 26 Apr 2023