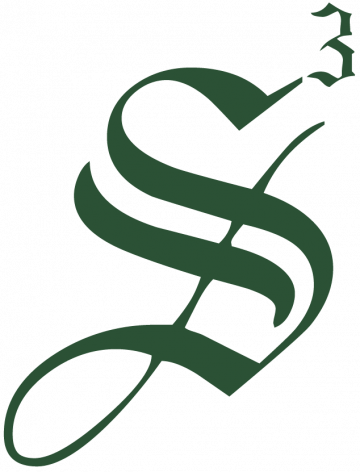 Strategic Staffing Solutions
Duties: Responsible for building new data pipelines, identifying existing data gaps and provide automated solutions to deliver analytical capabilities and enriched data to applications; obtaining data from the System of Record and establishing real-time data feed to provide analysis in an automated fashion; developing Hadoop applications to analyze massive data collections; developing processing framework to detect conditions; utilize Hadoop Stack, HDFS, MAPREDUCE, TEZ, HIVE, HBASE, DRUID, PL/SQL, SQOOP, KAFKA, OOZIE, SPARK SQL, PYSPARK, AGILE/SCRUM, PYTHON, and CAWA automation tool to perform duties; developing techniques supporting trending and analytic decision-making processes; and applying Hadoop technologies for responsive front-end experience.
Location: Detroit, MI and multiple undetermined worksites throughout the U.S.
Salary: $120,644 per year;
Minimum Qualifications: Education: Masters Computer Science, Data Science, Applied Computer Science, Data Analytics, Computer Engineering, or in a related field of study (will accept equivalent foreign degree);
Training: None Experience: One (1) year in the position above, as a Hadoop Developer, as a Programmer Analyst, or in a related occupation; Other Requirements: Experience must include one (1) year use of the following: HDFS, MAPREDUCE, HIVE, HBASE, DRUID, PL/SQL, PYTHON, KAFKA, SPARK SQL, SQOOP, OOZIE and AGILE/SCRUM. Will also accept any suitable combination of education, training, and/or experience.
Employer Contact:

Keena Franklin

Immigration Specialist

Strategic Staffing Solutions, L.C.

3011 W. Grand Blvd., Suite 2100

Detroit, Michigan 48202
Job ID: JOB-166865
Publish Date: 22 Feb 2021