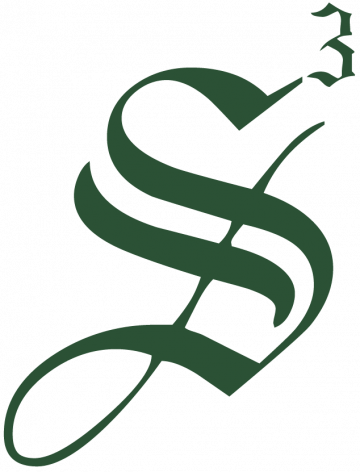 Strategic Staffing Solutions
STRATEGIC STAFFING SOLUTIONS (S3) HAS AN OPENING!
Strategic Staffing Solutions is currently looking for Data Analyst for a contract opportunity with one of our largest clients!
Candidates should be willing to work on our W2 ONLY.
Job Title: Data Analyst
Remote: Yes
Location(s): Bloomfield CT
Role Type: W2 ONLY, NO C2C
Contract Length: 9 months
How to Apply: Please send resume and contact information to Suganya, Sourcer at sprabhakar@strategicstaff.com
Job Description/Responsibilities:
This role supports the Marketing Analytics and Strategy team and assists the organization in making quantitative based decisions regarding the Medicare market, trends, competitors, potential and existing customers, ROI, and current campaigns.
Candidate should be proficient in leading the creation of business intelligence data, concisely illustrating critical core Sales, Marketing, and Financial metrics, and developing other innovative ways to measure performance and forecast expected results.
RESPONSIBILITIES:
Compile, prepare, and present to stakeholders and leadership analytical results with identification, quantification, and prioritization of opportunities. Reports may include detailed competitor analysis, campaign performance, sales projections and related KPI's, etc.
Ability to leverage technical skillset in advanced statistical analysis and research methodologies to increase understanding of metrics correlation and impact to strategy and financial guidance
Identify and specify additional data necessary to execute innovative metrics required to understand underlying performance of annual initiatives
Conducts secondary research, including finding information from industry associations, statisticians, and marketing experts to understand and quantify root-cause
Leads and/or facilitates the design, development, and implementation of new operational controls, performance metrics, information management systems, and automated processes
Strives to improve his/her skills and competencies and those of the team by demonstrating initiative and leadership in ongoing coaching and training programs
Compiles and analyzes results of services provided to organization for identification of improvement opportunities
Develops, produces, gathers and improves executive and line-of-business dashboards and various adhoc requests
Implements and supports business intelligence activities utilizing data mining, reporting, and other intelligence methods and tools
Ensures all established internal reporting and business processes are fully documented with all internal and external quality audit requirements, such as approved P&P's and Job Aides
Required Skills/Qualifications:
Knowledge of CRM systems such as Salesforce
Proficient in using SQL, SAS, Tableau, and Excel
Strong knowledge and exposure/experience in healthcare operations or service roles (Marketing, Sales, Finance, Medical Economics, etc.)
Strong customer focus and track record of satisfied clients
Ideal candidate will be self-motivated, curious, and driven by ideas
Agile learner with the ability to develop and implement new processes and procedures
Leadership competencies with the ability to collaborate with others and establish working relationships, communicate effectively across the organization and at different levels, think and act strategically, and influence key leaders
Ability to work with a moderate level of guidance and direction
Medicare Part C or D experience, particularly in an analytical capacity preferred
 Education and Certifications
Bachelor's or Post graduate degree (MBA, MSA, MSBA) strongly preferred
Minimum of 4 years' experience performing analytical services
Job ID: JOB-220526
Publish Date: 27 Feb 2023