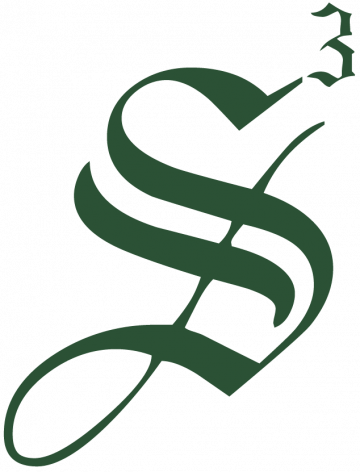 Strategic Staffing Solutions
Title:  Cybersecurity Vulnerability Analyst

Location:  Houston, TX (Remote in location)

Duration:  12 Months (W-2 contract)
This position supports the Information Risk Strategy Management (IRSM) Vulnerability Management (VM) program reporting to the Vulnerability Management Team Lead.
Responsibilities:

Managing the vulnerability remediation process to ensure weaknesses identified through vulnerability scanning and assessments / penetration tests along with any emergency concerns are assigned to owners and tracked to resolution.
Responsible for analyzing information/data collected from vulnerability assessments and scans; and in conjunction with the IRSM risk managers, helps recommend mitigations in the form of policies, standards, and controls as they apply to the major risk domains.
Support project initiatives to assess vulnerabilities in the client's IT assets and perform validation testing of remediated vulnerabilities from business vulnerability assessments, as needed.
Build foundational skills in cybersecurity toolsets including infrastructure and application scanning, phishing campaigns, cloud access security broker, and other cross functional security tools.
Engage leaders across the enterprise to share results and gain commitment.
Required Qualifications:


5+ years experience with vulnerability management or related field such as penetration testing, SOC, or threat intelligence.
Excellent understanding with attacker mindset, exploitation, and how vulnerabilities are leveraged.
5+ years experience of Cybersecurity principles and various information security technologies (i.e., IDS/IPS, HIPS, DLP, firewalls, network engineering, database, etc.).
In-depth experience with cybersecurity concepts, vulnerability scanning tools, and other security techniques such as active/passive reconnaissance, vulnerability identification, exploitation, phishing, social engineering, and command and control techniques.
Experienced with understanding one of the following information technology areas used to support and manage the business (i.e., web, networking, database, cloud, telephony, mobile, applications, etc.)
Bachelor's degree in Information Technology (IT), Computer Science, Engineering or equivalent experience.

Experienced with interpreting results and providing remediation guidance.
Job ID: JOB-216855
Publish Date: 22 Jan 2023