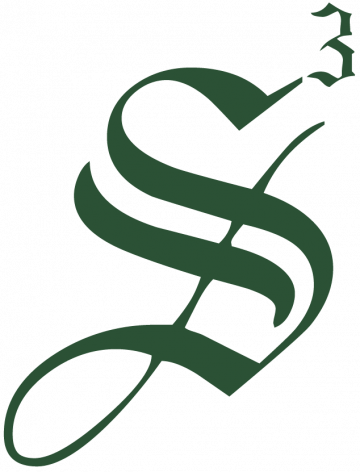 Strategic Staffing Solutions
Title: Cyber Threat Intelligence Analyst
Location: Houston, TX
Duration: 12 months
Start: March 30, 2022
To apply: Please email your resume in Word Format to Michael Gutierrez at: MGutierrez@strategicstaff.com and Reference Job Order #: 197943 or Click the Apply Button.
S3 supports and adheres to customer COVID-19 vaccination policies, which may include the disclosure of vaccination status.
This is a Contract Opportunity with our company that MUST be worked on a W2 ONLY, NO C2C eligibility for this position. 
Job Description:
The Cybersecurity Analyst is responsible for analysis and interpreting the results relating to vulnerabilities, threats, and risks to the overall health of the organization, which includes configuring and using threat-detection tools, and securing/protecting applications and systems. This position will work closely with the Cybersecurity Director in collaboration in reporting and streamlining security policies and procedures.
Job Duties:
Assist with planning, implementing, and upgrading cybersecurity controls/countermeasures.
Protect and monitor access to sensitive files and information systems against unauthorized access, modification, or destruction.
Monitor network, intrusion detection, and prevention systems.
Assist with investigating security incidents and data breaches.
Respond to security breaches and conduct root-cause analysis.
Provide system administration and usage of all cybersecurity controls.
Provide status reporting and presentation to senior-level personnel.
Consider business needs against security concerns and articulate issues and options.
Conduct vulnerability scans, threat analysis, and perform assessments for
effective risk mitigation and minimization of residual risk to the organization.
Assist with security audits
Help maintain appropriate security documentation for applications and systems.
Ensure that the user community understands and adheres to necessary procedures to maintain security and establish basic user training
Education and Experience:
Bachelor's Degree in Engineering, Software, or Mathematics related field
3+ more years of experience in Cybersecurity or System Administration, of which one year is specific to developing, implementing, and monitoring IT security systems and enterprise security programs
2+ years of System Administrative experience within a Microsoft Windows Server environment.
Excellent organizational skills and ability to communicate with
internal/external stakeholders and executives
Hands-on administration for a wide range of security technologies
Strategic Staffing Solutions is an Equal Opportunity Employer
Job ID: JOB-197943
Publish Date: 17 Mar 2022