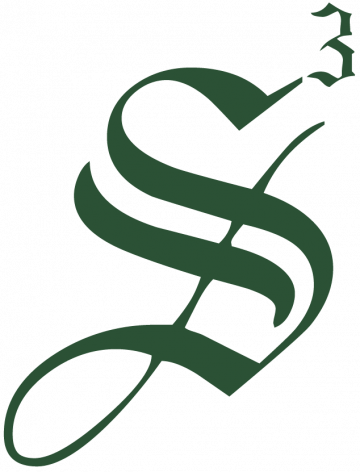 Strategic Staffing Solutions
Title: Construction Manager (Downstream Oil & Gas)

Location:  El Segundo (Hybrid schedule; Mon &Fri remote)

Duration: 12 Months (W-2 Contract)

Pay Rate: 95- 100/HR. 
Role Description:

Manufacturing Cost Engineering and Project Services (CEPS) team provides services to its portfolio of small and medium-sized capital projects.

This is an advisor role responsible for providing planning and scheduling support and guidance to capital projects executed in the El Segundo refinery, ensuring the development of competitive, predictable, and realistic schedules, management of schedules, as well as helping develop and implement improvement initiatives and practices in the area of Planning & Scheduling.
Required Qualifications:

Proficient in Primavera
Require Excellent written and verbal communication skills
Experience in schedule and cost risk management
Oil and gas industry required
Responsibilities Include: 

Building Level 1-3 schedules, maintaining the Integrated Schedule.
Schedule Assurance Reviews for Level 1-4 schedules.
Conduct Risk Analysis utilizing the URisk tool for Capital Projects.
Validates resource loading for Engineering and Construction activities.
Provides Capital Projects resource data to Construction Services Group for Long Range Planning.
Integrate Estimate information with Schedule (e.g. resource loading) to support investment decisions, reporting, benchmarking, and lookback activities.
Validates engineering and construction contractors' schedules to ensure compliance with Company expectations and advises the project team on best practices related to network scheduling, what-if analysis, and critical path management.
Facilitates integrated planning meetings with construction and procurement with a focus on solving issues and identifying areas and opportunities for schedule improvement.
Supports Org capability development and training.
The role requires working closely with Engineering and Construction contractors and project teams.
Require project experience
Preferred Qualifications:

EcoSys database experience IPA or any industry benchmarking experience Schedule assurance/validation experience Education/Experience: High school diploma or GED required 10+ years of related experience required (construction management/engineering experience preferred) Interview Process: MS Teams Interview 1 hour in length Likely only 1 round, follow-up interview possible Additional Notes from the Manager: 1 position available Potential for extension after assignment, but not guaranteed. OT/Weekend work not required or offered.
Candidate must be local to El Segundo and willing to adhere to hybrid work schedule. M&F from home, T,W,Th in-office
Job ID: JOB-226741
Publish Date: 26 May 2023