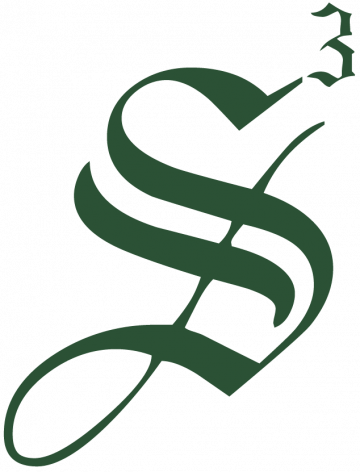 Strategic Staffing Solutions
STRATEGIC STAFFING SOLUTIONS HAS AN OPENING!
Title: Configuration Manager
Location: Des Moines, IA
Duration: Contract- 6 months (W2)
Requirements:
2 – 4 Years of Automation & Performance Testing              
2 – 4 Years of Packaged Software Solution              
3+ years of experience with Microsoft Endpoint Configuration Manager or System Center Configuration Manager
3+ years of experience with software packaging products such as Microsoft Windows Installer, Wise, or Admin Studio
5 + years of experience with Windows server operating systems
4+ years of experience with Windows scripting languages such as PowerShell, Python or VBScript
Ability to integrate vendor software into localized deployment processes
Knowledge and understanding of DevOps principles
Knowledge and understanding of technology risks related to business risks
Knowledge and understanding of technology software: packaging, distribution, and troubleshooting
Experience with testing techniques such as regression testing, ad hoc testing, feature testing, security testing, user interface testing, integration testing, performance testing
A proven track record of packaging applications with transforms (license/registry keys, configuration files, and installation data) that are necessary to accomplish the request
testing new Windows features and patches / hot fixes
Job Description / Duties:
Seeking a Microsoft Endpoint Manager CM – Software Packaging Engineer with deep technical knowledge to work closely with software and systems engineers in a collaborative agile team environment.
This role will be responsible for creating and testing Windows software installation packages, their maintenance, developing automated testing methods, reducing the need for manual tasks, and producing detailed status / health reporting metrics that reflect the operational health of applications, tools, and testing efforts.
Primary Enterprise deployment tools include Microsoft Endpoint Manager – Configuration Manager, and Ansible.
TO APPLY: Please email your resume in Word Format to Chris Aguilar at: Caguilar@strategicstaff.com and Reference Job Order #:204522 or Click the Apply Button.
Job ID: JOB-204522
Publish Date: 28 Jul 2022