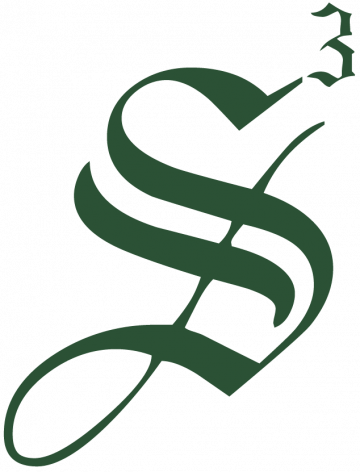 Strategic Staffing Solutions
Job Title: Cloud Engineer – Hiring FAST!
Location: Charlotte, NC

Pay Rate: $60-65/HR on W2 Only – NO C2C

Setting: Hybrid Required (Remote is NOT an Option)

Duration: 12+ months.
***WE DO VISA TRANSFERS***
Required Qualifications:
Bachelor's degree in computer science or related field (or equivalent work experience).
5-8 years of experience in full-stack development and AWS cloud services.
Front-end UI Development: High Proficiency with *Angular*
Back-end Development: Strong background in .NET Core.
Infrastructure as Code (IaC): Hands-on experience with Terraform to automate cloud resources.
CI/CD: Extensive knowledge in Concourse for continuous integration and delivery.
IDE: Proficient in using Visual Studio.
Source Control: Experience with Bitbucket for code repositories.
Cloud Services:
AWS Lambda: Building and deploying serverless functions.
AWS API Gateway: Setting up, deploying, and managing APIs.
AWS S3: Experience in S3 integrations and operations.
Database Management:
Aurora: Experience in working with AWS Aurora databases. Advanced knowledge in database management, optimization, and queries.
Desired Qualifications:
Familiarity with other AWS services, tools, and best practices.
Certification in AWS (e.g., AWS Certified Solutions Architect, AWS Certified Developer).
Previous experience in Utility Industry
Knowledge in microservices architecture and containerization (Docker, Kubernetes).
Strong documentation skills.
Job ID: JOB-231325
Publish Date: 20 Sep 2023