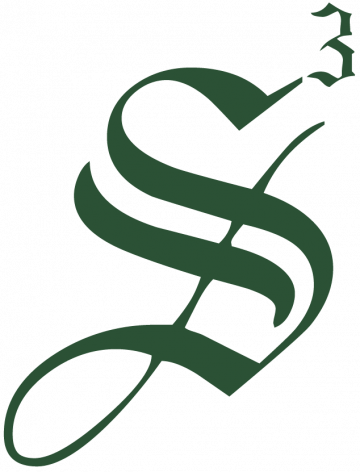 Strategic Staffing Solutions
Job Title: Clinical Services Intake Analyst

Location:  REMOTE in any of the following states: Oregon, Utah, Idaho, Washington

Duration: 6 Month CONTRACT with chance of extending to Full Time 

Pay: $20
Job Qualifications:
Clinical Intake Analyst I act as the initial point of receipt for all incoming work for the Clinical Service Operations teams (includes documents related to Utilization Management, Care Management, Disease Management and Appeals).
Manages timeliness and organization of work received in multiple ways and locations, images work into the system and ensures HIPAA and privacy standards are met for all incoming documents.
Utilizes knowledge and experience to triage the work and determine the nature of the inquiry and correct work assignment.
Required Qualifications:
Basic knowledge of medical terminology. Familiarity with health care benefits, systems and documentation.
High School Diploma or GED and general office experience plus 1 year of experience in Regence Customer Service or equivalent combination of education and experience.
Ability to adapt to a fast-paced environment and learn, retain, and interpret new or evolving information, and processes.
Ability to evaluate clinical documents and forward to others for resolution.
General computer knowledge (e.g. Microsoft Office products such as Word, Excel, Outlook, and Internet search).
General organization, data entry and administrative skills.
May be required to work overtime.
Job ID: JOB-217450
Publish Date: 24 Jan 2023