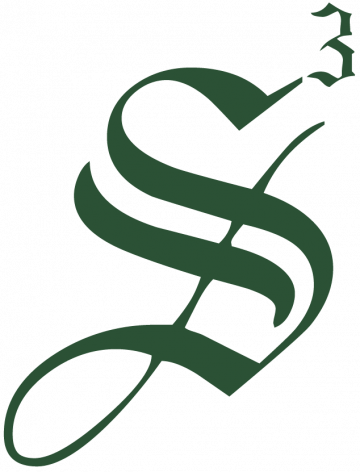 Strategic Staffing Solutions
Job Title: Clin Svs Ops Quality Assurance Spec
Duration: 6 months (W2 ONLY)
Location: Multiple Locations (REMOTE)
($23.95/hour to $29.94/hour).
To apply: Please email your resume in Word Format to Aaron Patrick at: APatrick@strategicstaff.com Reference Job Order #: 207419  or Click the Apply Button.
Job Description:
The Clinical Services Operations Quality Assurance Specialist I ensure accurate and timely processing of work generated in Clinical Services Operations related to Utilization Management (UM), Care Management (CM), Disease Management (DM), provider appeals, member appeals, and grievances by performing audits to validate quality, performance, and service level goals. Maintain quality reporting and provide feedback to staff and management.
Provide recommendations to improve quality, timeliness and member experience.
Desired Qualifications
Knowledge of Clinical Service Operations processes, workflows, and systems which are used to complete the work to be audited.
Excellent oral and written communication skills with the ability to interpret and communicate information, including feedback on errors, with tact, diplomacy, patience, professionalism and confidentiality.
Ability to work effectively in a team environment, with all levels of staff, and to develop positive working relationships.
Ability to work independently, to prioritize work, meet deadlines and achieve operational standards.
Ability to make sound judgments and act in accordance with established policies and guidelines.
Strong analytical and problem-solving skills.
Intermediate computer skills (e.g. Microsoft Office, Outlook, Internet search) and experience with health care systems and documentation (EMR, billing and claims).
Demonstrated knowledge of medical terminology, anatomy and coding (CPT, DX, HCPCs).
Normally to be proficient in the competencies
high school degree or GED, 3 years' experience completing audits and/or working in an audit environment or equivalent combination of education and experience.
Job ID: JOB-207419
Publish Date: 23 Sep 2022