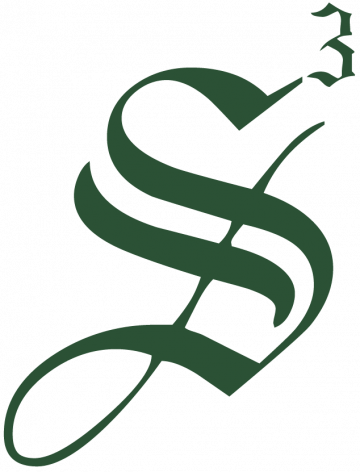 Strategic Staffing Solutions
Job Title: Clerical/Secretarial
Contract: 2 Months
Location: Irving, TX
Rate: $20.00/Hr
Job/Role Description:
This position is the first step in a rewarding career in financial services. You'll learn about payment processing, and the financial services industry.
Lockbox is a high-volume, fast-paced, deadline driven production environment working behind the scenes with little, if any, customer contact.
In this role you'll be performing general clerical operations tasks that are routine and/or repetitive in nature.
As a Mailroom Processor, you will be responsible for receiving, preparing, and distributing incoming and/or outgoing mail or packages; as well as, capturing transactions into a proprietary processing system.
Other duties may include opening, reviewing, sorting, logging, batching, scanning, verifying or matching data on documents, performing simple data entry tasks and routine math calculations.
You will work under close supervision following established procedures.
The successful Mailroom Processor will demonstrate strong attention to detail, organizational skills, ability to follow procedures, and basic computer knowledge.
They have the desire and motivation to constantly improve their ability to perform each function quickly and accurately.
The working environment is fun with a casual dress code in a highly secure facility.
In this role, you will: Receive, sort, log, batch, and distribute work Prepare and distribute incoming and outgoing mail Utilize mail sorting and tracking equipment or system applications Prep, and dispatch outbound packages Miscellaneous mail duties Sort and stage incoming mail Escalate questions and issues to more experienced roles Work under supervision following established procedures Open and prepare incoming payments for process.
Pilot Program 100% on site. Monday through Thursday 4a to 12:30pm
Required Qualifications:
Ability to take initiative and work independently with minimal supervision in a fast-paced structured environment.
Ability to work effectively in a team environment; where flexibility, collaboration, and adaptability are important Basic computer knowledge.
Strong attention to detail and accuracy skills
Job Expectations: Ability to work additional hours as needed based on business needs Schedule flexibility to work some bank holidays as needed based on business needs Ability to lift 10+ pounds Ability to walk and stand for extended periods of time without getting tired.
Job ID: JOB-226068
Publish Date: 12 May 2023