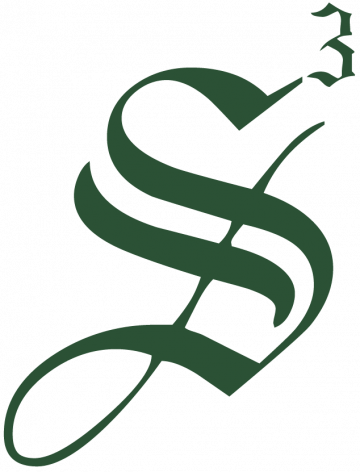 Strategic Staffing Solutions
Job Title: Clerical/Secretarial 
Location(s): Irving, TX/Philadelphia, PA
Work Schedule: M-F / 40 hours
Duration: 2 Months
Job Description/Duties:
Support operation of electronic or mechanical equipment to ensure timely completion of workload.
Identify ways to improve individual work processes within established procedures.
Perform routine operational tasks such as capturing, sorting, or distributing items or documents using machinery to meet requirements.
Prepare and organize work for subsequent processing through machines.
Perform routine maintenance and repairs.
Receive direction from leaders and exercise independent judgment while developing the knowledge to understand function, policies, procedures, and compliance requirements.
Collaborate and consult with peers, colleagues, and managers to resolve issues and achieve goals. Interact with internal customers.
Receiving, logging, batching, scanning, preparing, and distributing incoming and/or outgoing mail
Verifying or matching data on documents; performing simple data entry tasks.
Performing routine math calculations.
Capture and sort mail and documents using low and high-speed scanners and mail sorting equipment.
Prepare and organize work for subsequent processing.          
Problem solves as a result of machine error messages or jams.            
Perform routine maintenance and simple repairs.
Escalate equipment issues and work with equipment vendors to address mechanical or software issues or updates.
Required Qualifications/Skills:
6+ months of clerical/secretarial experience, or equivalent demonstrated through one or a combination of the following: work experience, training, military experience, education.
Processing payments
Ability to troubleshoot equipment and perform basic maintenance and repairs.
Ability to work effectively under direct supervision and follow specific guidelines.         
Ability to work in a fast-paced deadline driven environment.
Attention to detail and accuracy skills.
Meet established production and quality standards.
Ability to take initiative and work independently with minimal supervision in a fast-paced structured environment.
Ability to work additional hours as needed based on business needs.
Schedule flexibility to work some bank holidays as needed based on business needs.
Ability to lift 10+ pounds.
Ability to walk and stand for extended periods of time while meeting performance standards.
Job ID: JOB-226067
Publish Date: 12 May 2023