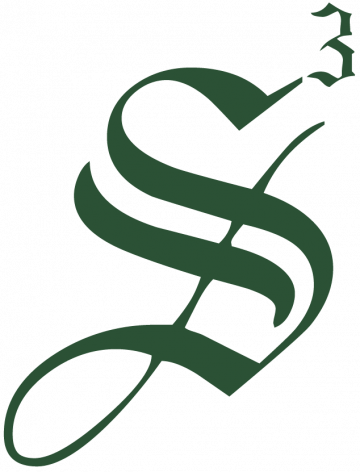 Strategic Staffing Solutions
Cisco Network Engineer
Locations: Charlotte, NC (Hybrid On-Site and Some Remote)
Role Type: W2
Duration:  12+ Months
Job Description:
Plan, design, test, implement and continue improvement of enterprise network solutions.
Configuration of Cisco IOS configurations, testing and implementation of new network hardware devices (routers and switches.) into the existing network infrastructure.
Maintain accurate diagrams and configurations for all network devices.
Prepare engineering job packages consisting of detailed parts / equipment lists, and appropriate documentation (drawings, network diagrams, configurations, etc.).
Ensure cost effective design of systems with the ultimate goal of meeting business needs and providing a reliable and efficient service to the user.
Prepare and submit cost estimates for planned installations where required.
Maintain familiarity with current networking technologies and available facilities.
Procure, turn-up, and troubleshoot both private and public WAN circuits.
Work across the IT organization to provide end to end solutions to the customer.
 Minimum Qualifications:
Minimum of seven years of experience in Information Technology with at least four years of design and support of Cisco Systems
Understanding of communication technology and fundamentals.
Ability to work well within a team; good interpersonal relational skills.
Effective verbal & written communication.
Experience in coordination with multiple groups, companies, and people simultaneously.
Demonstrated ability to work productively with little direct supervision.
Demonstrated organizational and time management skills
Ability to effectively prioritize multiple tasks.
Strong interpersonal skills to support successful performance in a team environment
 Desired Qualifications:
Experience with designing communications solutions for SCADA systems.
Cisco Certifications CCNA, CCDA desired. CCNP, CCDP, CCIE preferred.
Experience with network hardware/software solutions: Cisco routers and switches, Checkpoint firewalls, Nokia load balancers, Cisco ACS, Ciscoworks, Cisco wireless controllers and APs and Cisco VPN concentrators.
Experience in the following technology areas: TCP/IP, Cisco IOS, Layer 3 Switching, RIP, OSPF, EIGRP, GRE, HSRP, GLBP, IPSEC, SSL, AAA, SNMP QOS/class of services, VoIP, Incident Response, Network Management Practices, Content Filtering, Load balancing, VPN, Wireless 802.11 ABG.
Job ID: JOB-225459
Publish Date: 02 May 2023