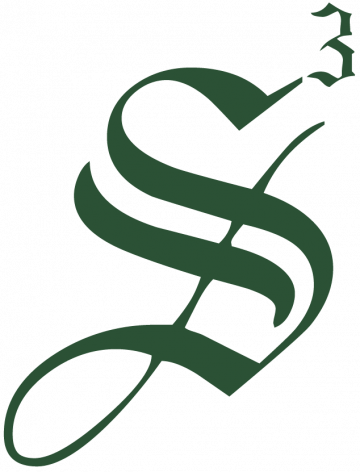 Strategic Staffing Solutions
Responsible for developing and managing relationships with channel partners, such as distributors, resellers, agents, and retailers, to maximize sales and reach in target markets. Focusing on real time web . owned assest .
Serving as liaison between Marketing, Web Design, Usability, and Information Technology.
Develop and communicate thorough requirements for I.T. programmers, working with one or all of the abovementioned areas, for new and updated transactional, promotional, and educational content (streaming video, applications, interactive tools and regulatory disclosures).
Serve as gatekeeper for the Web site with regard to proposed content, to assure adherence to user experience best practices.
Responding to and scheduling change requests.
Creating and publishing some HTML content through Web content management system.
Job ID: JOB-230484
Publish Date: 10 Aug 2023