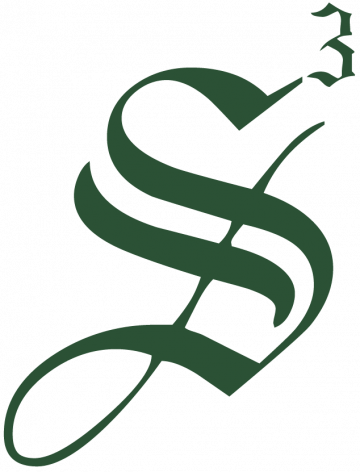 Strategic Staffing Solutions
STRATEGIC STAFFING SOLUTIONS (S3) HAS AN OPENING!
Title: Senior Project Manager
Location: Charlotte, NC
Contract Length: 12 months
Pay: $ 66.55 an hour W2 only No C2C
Accountable for managing a program of projects or for the direct and independent mgmt of the most complex projects of the business that typically include multiple systems and significant diversity in multiple lines of business.
Successfully informs and influences sponsors and key stakeholders, senior, and executive leadership to promote success of program and/or project performance and prioritization, frequently through times of ambiguity and significant, long-term obstacle management.
Seeks counsel of peers, stakeholders, and/or program/project leads in times of strategically complex or critical ambiguity and adapts planning, communications, and engagements.
Incorporates multi-business and enterprise support operations organizational/systems/strategies/institutional knowledge/navigation to anticipate change impacts.
Ensures full understanding of project impacts then translates that into comprehensive engagement and mgmt. strategies.
Communicates frequently to the project team, sponsor, portfolio sponsor, portfolio leader, and stakeholders while maintaining cooperative, motivated, and successful teams.
When applicable, performs all usual duties of a Project Manager in accordance with policy, methodology and artifact creation.
This includes needs identification; resource requirements; project dependencies, planning and progression; financials management; status reporting; prolific and effective communications; ongoing risk assessment and adaptation at the program or project level; and appropriate escalation strategies and implementation.
 Incorporates regular and appropriate consultation with steering committees, executive leadership, sponsors, business, and other stakeholders to validate program viability, project trajectory and project performance feedback. Ensures that risk controls are met. Assists managers with coaching and developing junior level team members.
Experience:
Regularly coaches other project managers.
10+ years of experience in one or a combination of the following: project management, project delivery, project methodologies, digital product/program management, strategic planning, or implementation
3+ years program management experience
TO APPLY: Please email your resume in Word Format to Paul Larson at plarson@strategicstaff.com  and Reference Job Order #: 186751.
Job ID: JOB-186751
Publish Date: 23 Nov 2021