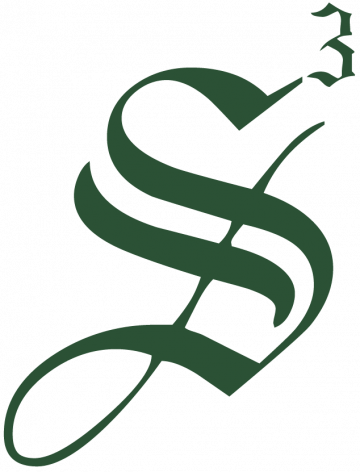 Strategic Staffing Solutions
Strategic Staffing Solutions is looking for a Call Center RN Analyst.
Responsibilities:

Promptly answers incoming patient telephone calls or makes outbound calls and responds to patient health-related questions over the telephone. Follows established Call Center protocols for addressing and/or directing patient for appropriate care. 
Receives incoming telephone calls and/or makes outbound calls to patients who have left a message with the call center; collects key health data from patient and triages/assesses patient telephone calls with strict adherence to approved Call Center protocols.
May provide medical advice for the condition presented over the phone; ensures that advice is within the scope of the role and in accordance with Call Center protocol for the patient's condition.
Identifies emergent medical and/or related patient situations and assists patients by assessing appropriate level of care required. If in question, errs on side of higher level of care if unable to clarify; uses Call Center protocols for emergent medical conditions presented.
Requirements:
Registered Nurse in Detroit.
Job ID: JOB-193777
Publish Date: 19 Oct 2022