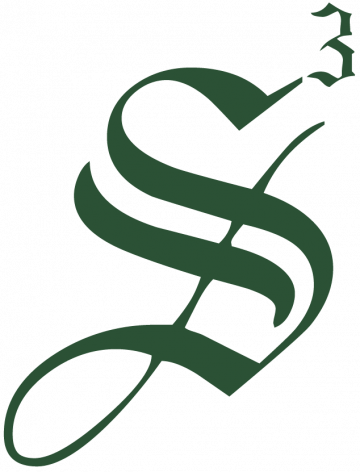 Strategic Staffing Solutions
Job Title: California Well Compliance Consultant

Location: Flexible/Remote (with willingness for possible and infrequent within California and internationally)

Position Type: Part Time Consultant (Potential for full-time leadership role upon successful project delivery)
About Us: S3 is a leading IT consulting and business services provider specializing in streamlining processes, optimizing operations, and delivering substantial ROI for our clients. We are poised to embark on an ambitious project with a prominent oil & gas corporation and are seeking an experienced consultant to guide our team.
Position Overview: We are seeking an experienced Oil & Gas Compliance and Well Data Consultant familiar with the operational nuances of major oil & gas corporations and expert in California's regulations for oil and gas wells, specifically those under CalGEM. This role will be instrumental in crafting a proposal for outsourcing a key data recording process and, upon successful proposal acceptance, may transition into a leadership role overseeing the implementation and operations of the project.
Key Responsibilities:
Collaborate with our team to map current processes and draft an outsourcing strategy.
Ensure the proposed solutions adhere to CalGEM regulations and the corporation's internal standards.
Provide insights to address potential challenges, including digitization, stakeholder resistance, and quality assurance.
Develop training modules for the offshore team to ensure understanding and compliance.
Assist in designing robust quality assurance processes, ensuring deliverables meet regulatory and organizational standards.
Collaborate with onshore and offshore team leads to ensure alignment and operational excellence.
Required Qualifications & Experience:
Bachelor's degree in Engineering, Business, or a related field. Advanced degree preferred.
Minimum of 5 years of experience in the oil & gas sector and California well data.
Comprehensive understanding of California's oil & gas regulatory environment, particularly CalGEM.
Proficient in data analysis and related software tools including, but not limited to: FORESITE, WellView, EWF, Field Assist, WellStar, and PowerBI.
Strong interpersonal skills, with the ability to communicate complex ideas clearly.
Benefits & Compensation:
Competitive consulting rates, commensurate with experience.
Opportunity to transition into a leadership role upon successful proposal implementation.
Flexibility in work location with potential for international travel.
Job ID: JOB-231074
Publish Date: 14 Sep 2023