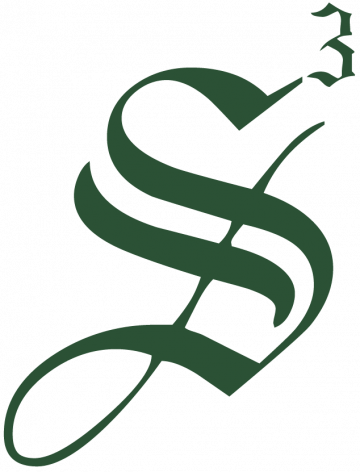 Strategic Staffing Solutions
Job Title: Business Execution Administrator (Hybrid/ Remote)
Location: Minneapolis, MN
Duration: 3 months
Pay Rate: $28.17/hr
To apply: Please email your resume in Word Format to Kiana Rosebrough at: krosebrough@strategicstaff.com and Reference Job Order # 204559: or Click the Apply Button.

Job Description:
Support in implementation of initiatives related to operations and Business Execution across multiple lines of business
 Responsibilities:
Identify opportunities to improve processes and provide support to a variety of diverse support functions or operations.
Perform moderately complex cross organizational administrative, transactional, and operational tasks including policy or process changes, process improvements, and technology enhancement tasks.
Receive direction from supervisors.
Assist with the administration of Strategy and Execution programs, projects, or processes specific to the business.
Interact with colleagues of a specific line of business for the purpose of executing a variety of programs, services, and initiatives
 Required Qualifications:
2+ years of Administrative Support, Business Operations, or equivalent demonstrated through one or a combination of the following: work experience, training, military experience, education.
Job ID: JOB-204559
Publish Date: 26 Jul 2022