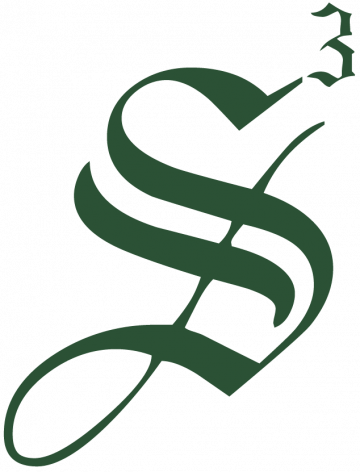 Strategic Staffing Solutions
Title: Business Data Analyst
Location: San Francisco, CA        
Duration: Contract- 12 months (W2)
Requirements:
7+ years of experience in data analysis
4+ years of experience in Data Management.
Must have a good understanding of data models, ER diagrams and data structures to perform data conformance of multiple platforms.
Able to create mappings between fields in the different sources/systems for tracking lineage
Able to ensure metadata, reference documentation, data files and data flows are accurate and up to date
2 years' experience in building Tableau dashboard and reporting.
Ability to write complex SQL queries for analysis and data mapping.
Experience in writing Requirement as Stories, EPIC and maintaining requirement backlog
Minimum of 2 years' experience in Python Libraries, regression models, clustering
Other Desired Qualifications:
Experience in CRM systems, Customer 360 and Customer Insights
Experience in data quality and metadata management tools like Informatica, Collibra etc.
Job ID: JOB-204403
Publish Date: 03 Aug 2022