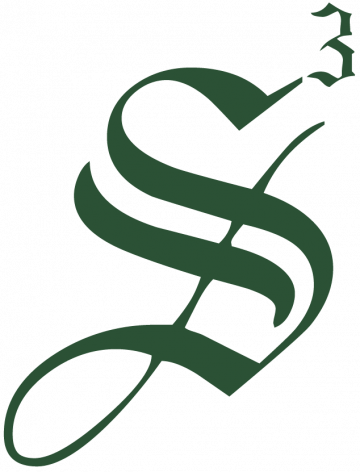 Strategic Staffing Solutions
Job Title: wire transfer associate

Duration: 6+ Month Contract 

Location : Burbank, CA 

Schedule: Mon- Fri 8-5 

Type: 2 weeks mandatory onsite- will switch to a hybrid schedule, 1 day onsite. 

Pay Rate: 22/HR

Interview Process:  1 video interview (second round may be requested if needed)
JOB SUMMARY:

1-2 Years of experience
Perform annual testing of the ACH, wires, and checking clearing processes to ensure compliance with the business unit's business continuity plans.        
Write/Update desktop procedures for the new and existing products and services.
Assist in providing cross-training to the affected business units, as needed.
Perform end user acceptances testing and implementation of new and existing products and services. – Will provide training, but be familiar.
Identifies and provides technical and operational improvements on existing and new processes.
Accountable for the daily processing or reconcilement of funds related to Automated Clearing House (ACH), wires, check clearing, lockbox, bill payments, and loan payments.
Applies and complies with policies, procedures, all state and federal laws directly impacting transactions; including but not limited to NACHA Operating Rules, Bank Secrecy Act (BSA), Suspicious Activity Reporting, Information Security and Office of Foreign Asset Control (OFAC).
 
 
 
 
 
 
 
 
 
 
 
 
 
 
 
 
 
 
 
 
 
 
 
 
 
 
 
 
 
 
 
 
 
 
 
 
 
 
 
Provides customer service and problem resolution to members and internal customers on electronic payments and processes.
 
 
 
 
 
 
 
 
 
 
 
 
 
 
 
 
 
 
 
 
 
 
 
 
 
 
 
 
 
 
 
 
 
 
 
 
 
 
 
Handles related inquiries such as disputes and claims. Identifies root problems to exception work, determines causes and provides resolutions as needed.
 
 
 
 
 
 
 
 
 
 
 
 
 
 
 
 
 
 
 
 
 
 
 
 
 
 
 
 
 
 
 
 
 
 
 
 
 
 
 
The focus will be on processing incoming and outgoing wires and other ACH related responsibilities.
 
 
 
 
 
 
 
 
 
 
 
 
 
 
 
 
 
 
 
 
 
 
 
 
 
 
 
 
 
 
 
 
 
 
 
 
 
 
 
 
 
 
 
 
 
 
 
 
 
 
 
 
 
 
 
 
 
 
 
 
 
 
 
 
 
 
 
 
 
 
 
 
 
 
 
 
 
 
 
Job ID: JOB-206556
Publish Date: 07 Sep 2022