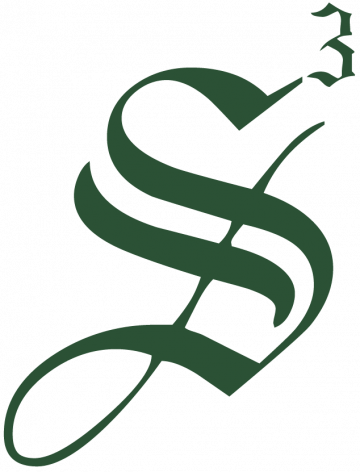 Strategic Staffing Solutions
A Global leading Back is currently looking for a Backend Engineer!
Relocation Assists Available! The details are below.
Job Title: Backend Engineer
Location: Charlotte, NC Flexible Schedules

Duration: Full-time Employee                                                                                                      Pay Rate: $$ Competitive Salaries $$
ONLY W2 CANDIDATES ELIGIBLE FOR THIS PROJECT!!!!!!!!
How to Apply: Send resume in MS word format to, Trenton Henderson at: thenderson@StrategicStaff.com com and Reference JO# 206351.
This International Bank is a leading-edge technology company and the world's first purpose-built global clearing, agency, and transaction bank. They leverage patented technology innovations and differentiated bank capabilities to lift economies and communities by powering the borderless economic infrastructure of the future.
You will be a member of the Bank's Global Platforms and Services Team. Based in our centre of excellence in Charlotte, you will be at very heart of building solutions that will power the future of finance. You will work on a 100% cloud-native environment using modern technologies
You will make your mark building software that will change how customers use financial services, without legacy baggage or antiquated architecture to slow you down
Description:
Design, develop and deploy applications in the cloud using modern technologies, such as Node.js, REST APIs, JSON, OAUTH2, API Gateways, OKTA, within an agile development framework.
Execute and promote development standards, including writing readable code, automated tests, and documentation. You're on mission to improve bad code.
Collaborate effectively with team members to achieve shared goals and ensure best methods and techniques are used in development
Analyze technological trends and proposes formal recommendations for improvement when appropriate
Keep job knowledge up to date by studying new development tools, programming techniques, and computing equipment, participating in educational opportunities, reading professional publications, maintaining personal and professional networks, and participating in professional organizations
First class software engineering experience gained through building outstanding software
High level of proficiency in server-side development gained through working with server-side languages, preferably Node.js.
Ability to work with a broad range of stakeholders, adapting communication styles and conveying information using a range of methods.
Experience in coaching and mentoring junior engineers to become strong independent contributors
A personal growth mindset developing not just yourself, but also those around you.
A proven track record of architecting complex software solutions.
Qualifications:
5-8 years of experience
Cloud using modern technologies, such as Node.js, REST APIs, JSON, OAUTH2, API Gateways, OKTA, within an agile development framework.
Backend Development Or Engineer experience
Desired Qualifications:
Experience working with IDM platforms (Okta, Auth0)
Familiarity with container technologies e.g., Docker
Experience with microservice and event-driven architectures and messaging systems e.g., Kafka
Experience with GraphQL APIs
This Leading International Bank is offering a great package for candidates that includes Bonus, A full Benefits Package, 401k package, and Stock Options!!!!!
Job ID: JOB-206351
Publish Date: 02 Sep 2022