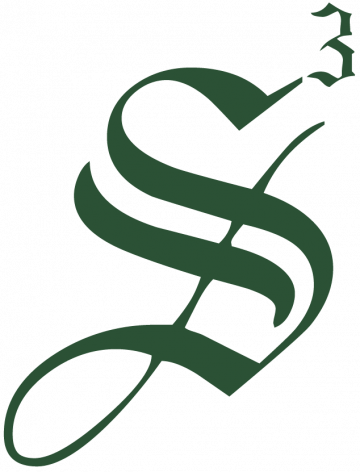 Strategic Staffing Solutions
Job Title: Back End Java Developer – Hiring FAST!
Location: Charlotte, NC

Pay Rate: $76/HR on W2 Only – NO C2C

Setting: Hybrid Required
Duration: 6+ months.
Required Qualifications:
5 years' experience in software development
Excellent knowledge of Java features, patterns, and best practices (Java 8+)
Excellent knowledge and experience with Java Frameworks (Spring Boot, Spring Webflux, JavaEE, etc.)
Excellent knowledge and experience with Databases and Data Stores (PostgreSQL, Couchbase etc.)
Strong experience working with APIs (REST, JSON API etc.)
Strong experience working with GCP (GCS, Apigee, Artifact Registry, Container Registry, GKE etc.) or any other Cloud Provider (AWS, Azure, etc.)
Strong experience with bitbucket and working with a team using code version control.
Experience with testing applications and common testing techniques (JUnit, Mockito, Spring Testing, etc.)
Experience using OAuth and JWT for authentication.
Responsibilities:
Translate business requirements and functional specifications into logical program designs and to deliver code modules, stable application systems, and software solutions.
This includes developing, configuring, or modifying complex integrated business and/or enterprise application solutions within various computing environments.
Job ID: JOB-224785
Publish Date: 19 Apr 2023