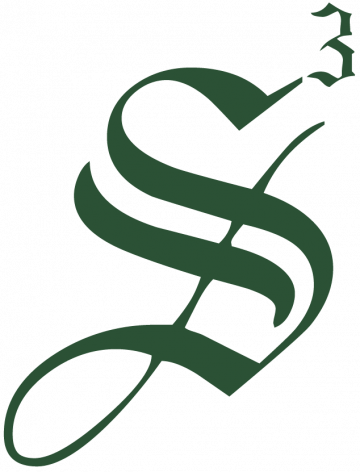 Strategic Staffing Solutions
STRATEGIC STAFFING SOLUTIONS (S3) HAS AN OPENING!
Strategic Staffing Solutions is currently looking for a Senior JAVA Developer with AWS for a contract opportunity with one of our largest clients!
Candidates should be willing to work on our W2 ONLY.
Job Title: Java API Developer with AWS
Remote: Yes
Location(s): Charlotte, NC
Role Type: W2 ONLY, NO C2C
Contract Length: 6 months with possible extension
This is a Contract Opportunity with our company that MUST be worked on a W2 Only. No C2C eligibility for this position. Visa Sponsorship is Available!
Interested candidates, Please send resume and contact information to Suganya, Sourcer at sprabhakar@strategicstaff.com
Job Description/Responsibilities:
Individuals with this role are required to:
Create new digital tools to improve employee's experience.
Design and build highly complex software solutions using agile/XP/TDD.
Program well-designed, efficient code independently.
Collaborate with designers, developers, and product owners to build solutions.
Clearly communicate team wide progress and identify blocking processes/patterns that hold a team back.
Participate in paired programming and code reviews with juniors to expand the team's collective knowledge and understanding of software engineering.
Complete independent research to refine best practices and present work to peers.
Turn complex ideas into manageable pieces of work to complete as part of a product team.
Provide technical guidance to leadership so that solutions are built with innovation and sustainability in mind.
Learn the business drivers of a product and help drive the technical direction of a product to fulfill the desired vision.
Required Skills/Qualifications:
Required:
API developer/AWS developer-Sr. AWS developer in mobile space.
Experience in Mobile app space is a plus.
Solid AWS Lambda development experience and experience with AWS services is a must.
A breadth of experience building software solutions (through a strong mix of independent research/projects and industry expertise).
Significant familiarity and comfort in using IDEs. Knows short-cuts and frequents operations that speeds up development time.
Deep and solid understanding of APIs. Have been involved in designing/building/implementing APIs.
Familiarity with a several frameworks. The resulting code is concise and easy-to-follow.
Experience with automation and optimization. Looks for ways to create repeatable patterns that increase the efficiency of the team.
Understanding of functional programming and how to apply functional concepts in any language. Quick to picking up a new language or adopting a more recent version of a language.
Familiarity and able to comfortably work with multiple platforms.
Education:
• Bachelor's degree in computer science or a related discipline.
Job ID: JOB-221210
Publish Date: 09 Mar 2023