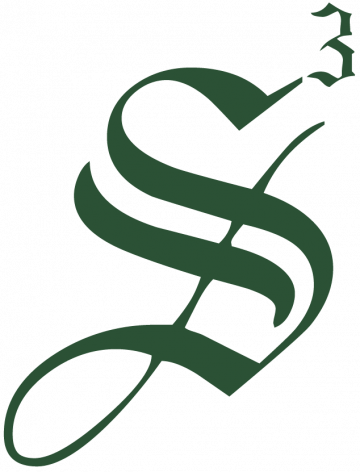 Strategic Staffing Solutions
STRATEGIC STAFFING SOLUTIONS (S3) HAS AN OPENING!
Strategic Staffing Solutions is currently looking for a Automation Architect, a contract opportunity with one of our largest clients!
Candidates should be willing to work on our W2 ONLY.
Job Title: Automation Architect
Remote: Remote
Location(s): Bloomfield, CT
Role Type: W2 ONLY, NO C2C
Contract Length: 8 months
How to Apply: Please send resume and contact information to Suganya, Sourcer at sprabhakar@strategicstaff.com
Job Description/Responsibilities:
We are looking for a talented IT innovator (CT-based or Remote) with experience in working with automation test engineers, focusing on mobile application area within the Digital Engineering & Assurance organization.  As senior members of the team, they have the ability to capture the overall vision and requirements of a project and sees to it that the team s test strategies align with the vision.
Key Responsibilities:  
Provides technology leadership for front end and back-end test automation capabilities
Understands various back end and front-end architecture components required to help formulate test strategies
Collaborates with scrum team/s in ensuring that automation standards and solutions are in place.
Participates in project/module-level design and architectural reviews where necessary.
Mentors QE Team Members on best practices/processes.
Performs code reviews.
Ensures that automation strategy meets both IT and Business goals.
Collaborates with automation architects in continuously strategizing, researching and implementing technical solutions and tooling/proprietary software for the quality teams.
Required Skills/Experiences:
Bachelor s Degree in Information Technology or Computer Science or Engineering or related course work
7+ years of experience in the testing space, very hands on in mobile automation
Experience in effectively leading and mentoring team members
Good understanding of one or more programming languages (e.g. Javascript, Typescript, C#, Java) and OOPS concepts
Good experience in both UI Automation (WebdriverIO/Appium) and API Automation (Cypress)
Good understanding of cloud testing solution like Browser Stack
Experience in Git based source control tools like GitLab, GitHub, Bitbucket and build tools like Maven and Gradle
Good understanding of database/backend testing
Solid experience in testing methodologies, software testing principles and test management tools
Experience working in Agile/Scrum environment
Desired Experience / Qualifications:
Healthcare domain knowledge
Experience in both mobile and web test automation
Excellent written and verbal communication skills
Solid analytical skills, highly organized, self-motivated and a quick learner
Flexible and willing to accept change in priorities as necessary
Education:
Bachelor s Degree in Information Technology or Computer Science or Engineering or related course work
Job ID: JOB-216796
Publish Date: 20 Jan 2023