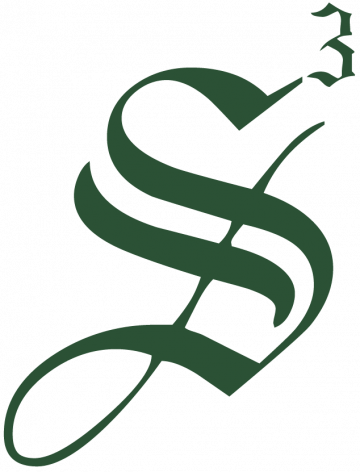 Strategic Staffing Solutions
Architecture Senior Advisor

Contract: 9 months+ W2 Only

Location: St. Louis, MO (Remote)
Experience:

10+ years experience with data modeling (logical/physical data model, canonical structures, etc.) and SQL code; Subject matter expertise level experience preferred
Understanding of data integration and transformation and ELT technologies for data lineage
Experience with Big data, data lake, structured, unstructured, domestic and global data
Experience executing data model/data lineage governance across business and technical data
Experience utilizing data model/lineage/mapping/analysis management tools for business, technical and operational metadata (erwin Data Modeler, erwin Web Portal, Erwin Model Mart, erwin Data Intelligence Suite, Alation)
Experience working in an Agile delivery environment (Jira, Confluence, SharePoint, Git, etc.)
Skills: 

DATA MODELING
DATA ARCHITECTURE
MAPPING
REFERENCE DATA
HADOOP
METADATA
TERADATA
GOVERNANCE
DATA MAPPING
UNSTRUCTURED DATA
JIRA
DDL
ERWIN
SQL
GIT
Education:

Advanced degree in Computer Science or a related discipline and at least six, typically eight or more years experience in all phases of data modeling, data warehousing, data mining, data entity analysis, logical data base design and relational data base definition, or an equivalent combination of education and work experience.
Requires in-depth knowledge of data analysis, data mapping, and data base technologies and tools, a broad knowledge of system and technology alternatives, excellent communication skills, analytical ability, strong judgment and management skills, and the ability to work effectively with clients and IT managers.
Job ID: JOB-221743
Publish Date: 17 Mar 2023