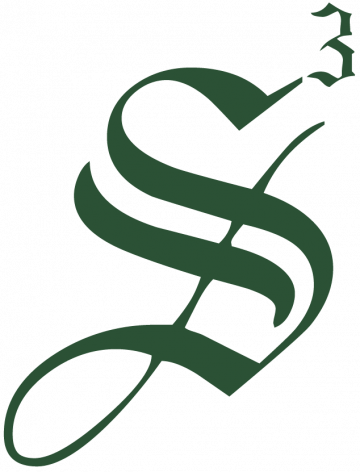 Strategic Staffing Solutions
STRATEGIC STAFFING SOLUTIONS (S3) HAS AN OPENING!
Strategic Staffing Solutions is currently looking for a Solution Architect for a contract opportunity with one of our largest clients!
Candidates should be willing to work on our W2 ONLY.
Job Title: Solution Architect
Key Skills: RFP, Software Architecture
Location(s): Franklin TN
Role Type: W2 ONLY, NO C2C
Contract Length: 7 months
Core Hours: Core hours are 9am-5pm, Monday-Friday, EST.
How to Apply: Please send resume and contact information to Suganya, Sourcer at sprabhakar@strategicstaff.com
Job Description/Responsibilities:
As a member of the Architecture team at you will have a part in delivering the future of digital healthcare helping to provide solutions that ensure patients receive the right care, at the right time and at the right price. 
As a solution architect you will contribute to this mission by helping teams connect deliverables with our client's needs by engaging with clients, operations and technology teams directly to find solutions and raise important needs. 
The architecture team is a highly mission driven team, and we help each other whenever and wherever possible.  Our partners will rely on us to seek out technological options, understand how technology changes over time and provide options that enable our future.  Our architectural delivery style is to serve, learn, and consult to help make responsible decisions at speed. 
To be a successful member of the Architecture team, you will need to apply systems thinking in the context of an enterprise ecosystem and you will need to understand and explain technology options in the context of business value.  You will be imbedded with our sales teams during calls and working directly with clients and business partners to find solutions and ease needs. 
Required Skills/Qualifications:
5 + Years as a lead software engineer or software architect on enterprise grade software platforms.
2 + Years responding to RFP and interacting with clients within a sales context
Required Skills
Precision communication of complex thought
Technical coaching and technical mentoring ability
An open mind
Mission driven.
Customer centric problem solver
Diagramming: solution context, data flow, connectivity
Desired Experience
Sales / RFPs
Agile delivery
Healthcare / PHI data management
High transaction enterprise grade platforms
Open architectures
Kafka / Event First / Event Driven Architectures
Microservice architectures
Cloud architecture
Emergent architecture
Additive change
Domain Driven Design
Education:
BS in Computer Science, Mathematics, Engineering or Science related field
Job ID: JOB-225647
Publish Date: 02 May 2023