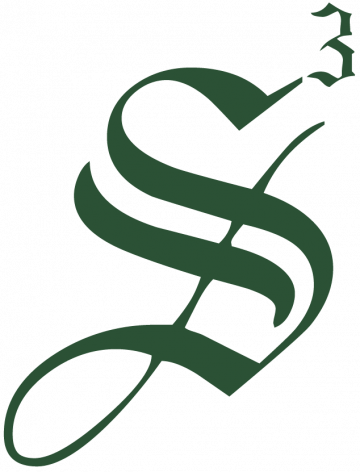 Strategic Staffing Solutions
STRATEGIC STAFFING SOLUTIONS (S3) HAS AN OPENING!

S3 is seeking an Archer Developer for one of our partners in the Finance industry! This role is ONSITE in one of 5 locations listed below.

No REMOTE candidates. Not open to Corp-to Corp.




Job Title: Archer Developer (Onsite)

Locations: Minneapolis, MN; New York, NY; Summit, NJ; Dallas, TX; Phoenix, AZ

Role Type: W2 Only, No C2C

Contract Length: 18 months 
JOB DESCRIPTION/RESPONSIBILITIES:
Lead complex technology initiatives including those that are companywide with broad impact.
Act as a key participant in developing standards and companywide best practices for engineering complex and large scale technology solutions for technology engineering disciplines.
Design, code, test, debug, and document for projects and programs.
Review and analyze complex, large-scale technology solutions for tactical and strategic business objectives, enterprise technological environment, and technical challenges that require in-depth evaluation of multiple factors, including intangibles or unprecedented technical factors.
Make decisions in developing standard and companywide best practices for engineering and technology solutions requiring understanding of industry best practices and new technologies, influencing and leading technology team to meet deliverables and drive new initiatives.
Collaborate and consult with key technical experts, senior technology team, and external industry groups to resolve complex technical issues and achieve goals.
Lead projects, teams, or serve as a peer mentor.
REQUIRED SKILLS/QUALIFICATIONS:
7+ years of experience with Archer 5.2 or above
7+ years of experience with Archer core solutions
7+ years of Archer experience using calculated fields and data driven events
7+ years of experience with n-demand application development experience in Archer
7+ years of experience with data feed setups in Archer
5+ years of SDLC (System Development Life Cycle) experience
5+ years of experience with Governance, Risk, and Compliance (GRC) concepts
3+ years of experience with Waterfall and Agile project methodologies
3+ years of performance tuning experience
2+ years of experience caching and developing a team
Experience with advanced custom objects
Experience with advanced workflow
Job ID: JOB-223293
Publish Date: 14 Apr 2023