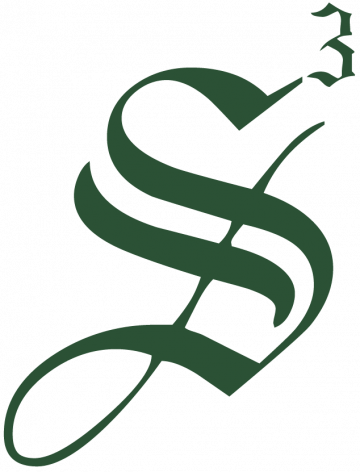 Strategic Staffing Solutions
Application Support Analyst
Charlotte, NC
12 Months
 ***W2 ONLY/NO CTC***
Act as a key participant in developing standards and companywide best practices for engineering complex and large-scale technology solutions for technology engineering disciplines. Design, code, test, debug, and document for projects and programs. Review and analyze complex, large-scale technology solutions for tactical and strategic business objectives, enterprise technological environment, and technical challenges that require in-depth evaluation of multiple factors, including intangibles or unprecedented technical factors. Make decisions in developing standard and companywide best practices for engineering and technology solutions requiring understanding of industry best practices and new technologies, influencing and leading technology team to meet deliverables and drive new initiatives. Collaborate and consult with key technical experts, senior technology team, and external industry groups to resolve complex technical issues and achieve goals. Lead projects, teams, or serve as a peer mentor. 
Required Qualifications: 5+ years of Software Engineering experience, or equivalent demonstrated through one or a combination of the following: work experience, training, military experience, or education.
Additional Skills:       
Experience designing real time and batch log analytics and search solutions using ELK stack.
Experience with other observability products such as AppDynamics, ITRS Geneos, Datadog, NewRelic, Prometheus, Grafana, Wavefront, etc.
Experience with distributed tracing architecture
Experience with Elastic Search development, integration or support
Scripting and automation experience
Experience working on Agile teams with understanding of agile methodology and processes.
Job ID: JOB-206224
Publish Date: 29 Aug 2022