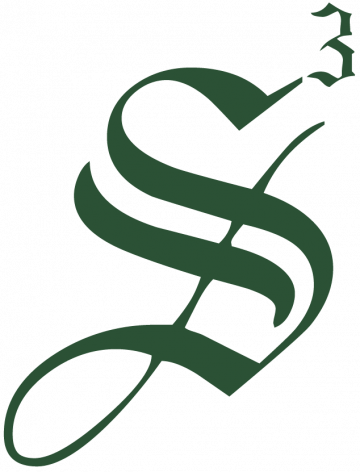 Strategic Staffing Solutions
Application Developer -W2 ONLY


Location: Riverwoods, IL (HRYBID) 
Contract: 12+ months

Pay rate: 90+/hr


Job Description:

Develop and maintain full stack solutions that fit our business needs. 
use your holistic view of all products (and their interactions) to design elegant solutions and strategize the future state of our larger technical ecosystem.
By independently innovating and advocating for best practices, you'll solve complex problems and guide the team on implementing solutions from inception to production.
Responsibilities:

Influence other engineers to embrace Agile practices and transform the way they work
Be hands on by pairing with engineers to create and maintain full stack solutions in one or more ways: Complex front-ends (user interfaces), with a focus on user experience
Multiple Back-end systems DevOps processes and application infrastructure, while leveraging cloud services (including database systems and models).
Plan how we build and integrate new systems by leveraging your holistic knowledge of the products in our ecosystem.
Collaborate with our business partners to understand all business requirements
Innovate on best practices for our team and advocate for improved processes with our internal partners.
Solve complex technical problems and explore new ways to bring value.
Guide our team through implementing new solutions from inception to production.
Mentor and inspire our team members by helping them to hone tech skills/expertise Keep up-to-date with new technology trends and innovations.
Frequently attend Industry Conferences and occasionally participate in panels to and lead "TED Talk" like forums.
Be recognized outside of as a thought leader and participate in internal and external communities.
MUST HAVE: 

Bachelors – Computer Science or related
6+ Years – Information Technology, Software Engineering, or related
Qualifications:

Experience guiding, influencing and teaching engineer Agile/Digital transformation experience Java, Cucumber, React, Microservices, RESTful, Angular, Javascript.
Strong understanding of object-oriented principles with an ability to write clean code.
Experience working with a relational database and NoSQL database.
Strong experience with CI/CD pipelines with Jenkins or similar; Git/GitHub; Artifactory.
Proven skills in high availability and scalability design, as well as performance monitoring.
Experience developing and implementing API service architecture
Experience in working in a cloud environment such as AWS, GCP or Azure.
Understanding of messaging systems like MQ, Rabbit MQ, Kafka, or Kinesis.
Strong experience of developing multi-threaded and synchronization application
Build secure web applications with user authentication
Understanding of software testing principles and methodologies
Job ID: JOB-230616
Publish Date: 15 Aug 2023