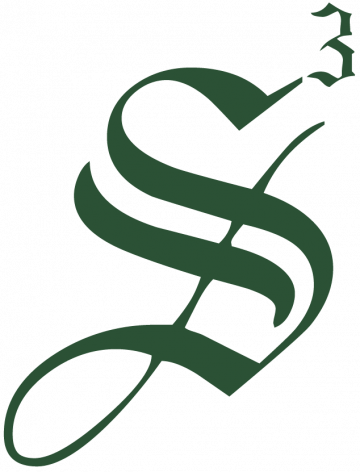 Strategic Staffing Solutions
Title:  Appeals Specialist II

Location: Fully Remote 

Contract:  6 months  

Hourly Rate:  $50/hr W-2 ONLY 
Job Description: 

Responsible for all activities associated with requests for Provider Billing Disputes and Appeals. Includes analysis, preparation, evaluation of prior determinations, coordination of clinical review if needed, decision making, notification, and completion. Follows guidelines outlined by subscriber or provider contracts, company documents, government mandates, other appeals regulatory requirements and internal policies and procedures. Provides information and assistance to members, providers, other insurance companies, and attorneys or others regarding benefits and claims. Does not make final clinical decisions but has access to licensed health professionals who conduct clinical reviews for appeals.
Minimum Requirements:

Utilize coding knowledge to perform highly complex appeals
Ability to present complex medical and reimbursement information to others and to be diplomatic and persuasive regarding health plan benefits, claims and eligibility.
Knowledge of medical terminology, anatomy and coding (CPT, DX, HCPCs).
Proven ability to consistently achieve excellence and accuracy in both the analysis of complex appeal cases and the technical and grammatical components of written communication to members and providers.
Ability to solve complex problems giving consideration to company policies, regulatory requirements and risk management strategies.
Detailed understanding of member and/or provider contracts and product offerings.
Proven ability to work with external auditors and/or regulators (optional)
Normally to be proficient in the competencies listed above:
• Education: College degree preferred. Must have at least high school diploma or GED.
 REQUIRED SKILLS:

CPC certification from American Academy of Professional Coders (AAPC) – Candidates will NOT be considered without this
Minimum 1 year experience as an Appeals Specialist I or equivalent combination of education and work experience.
Job ID: JOB-209604
Publish Date: 23 Nov 2022