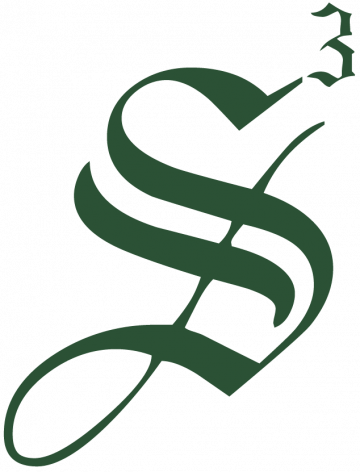 Strategic Staffing Solutions
STRATEGIC STAFFING SOLUTIONS (S3) HAS AN OPENING!
Strategic Staffing Solutions is currently looking for an Agile Product Manager for a contract opportunity with one of our largest clients!
Candidates should be willing to work on our W2 ONLY.
Job Title: Agile Product Manager
Remote: Fully Remote
Location(s): Tampa, FL
Role Type: W2 ONLY, NO C2C
Contract Length: 6 months  
Schedule: :Fully Remote. Would prefer someone who can go into the office 8:30pm -5:30pm
How to Apply: Please send resume and contact information to Suganya, Sourcer at sprabhakar@strategicstaff.com
Job Description/Responsibilities:
Collaborate with agile teams to build and manage new features and capabilities while delivering desired business impact, while providing thought leadership to Program Governance activities such as prioritization and negotiating with stakeholders on backlog priorities.
Responsible for owning the technical roadmap and non-functional requirements for product (e.g. page rendering times, how long it takes to log in, response on service calls).
Work with disparate business groups to optimize business and financial case for how technology will deliver their projects.
Create, evolve and communicate feature area specifications that form cohesive, iterative plans that align to the multi release vision.
Write Definition of Ready user stories using JIRA and maintain groomed backlog for business stakeholder priorities, and incorporate architectural changes recommended by engineering into user stories.
Proactively resolve upstream dependencies and resolve conflict effectively across teams.
Advocate for process improvements through an understanding of the engineering lifecycle and previous experience.
Monitor and instrument products for business outcomes and tech product health.
Integrate and deploy tooling (e.g. Git and Jenkins) for team (place hold capacity).
Enable test automation (i.e. acceptance criteria should be clear, agreed upon and tests should be automated).
Focus on reducing technical debt to deliver value in terms of efficiency and quality metrics.
Required Skills/Qualifications:
Previous coding experience preferred but not necessary.
Experience working in technology or in close engagement on component preferred.
Complete understanding and wide application of technical principles, theories and concepts in the field. Knowledge of user experience and technical design essential.
Proven skill at balancing technical knowledge with business possibility and acumen.
High degree of comfort in fast-paced dynamic / ambiguous environment.
Ability to work cross functionally with Compliance, IRM, Infrastructure, and Software Engineering
Education:
8-12 years relevant experience required
Bachelor s degree in related field preferred (and 6+ years of experience)
Master s degree preferred (and still 6+ years of experience)
Job ID: JOB-225286
Publish Date: 26 Apr 2023