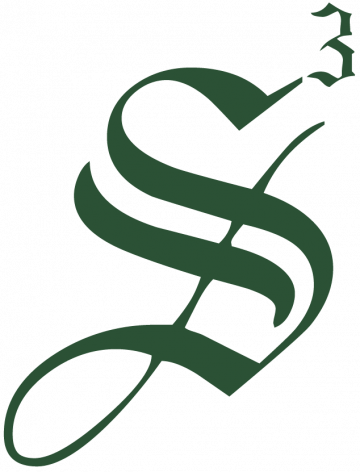 Strategic Staffing Solutions
Strategic Staffing Solutions is currently looking for a Agile Product Manager, a contract opportunity with one of our largest clients!
Candidates should be willing to work on our W2 ONLY.
Job Title: Agile Product Manager
Remote: Yes
Location(s): Tampa, FL
Role Type: W2 ONLY, NO C2C
Contract Length: 11 months
How to Apply: Please send resume and contact information to Suganya, Sourcer at sprabhakar@strategicstaff.com
Job Description/Responsibilities:
In this role, you serve as the internal voice of the customer. You will own all aspects of your technical products, leading to business value creation and managing overall product health within the Core Platforms, Business Analytics and Reporting, technical product domain.  You will apply specialized product knowledge and expertise to understand business and technology objectives, communicate the product vision and roadmap, prioritize, and translate needs into requirements to ensure that expected outcomes are achieved.
Specific areas of responsibility are:
Work Initiation:
Collaborates with business and technology product owners/stakeholders to initiate new initiatives, supports the development of program specifications including the value statement, provides technology financial requirements/estimates, aligns with partners on the product/service to understand capacity and WIP to sequence initiatives appropriately.
Change Agent
Partners with Community of Practice (CoP) to identify opportunities for improvement and optimize team performance using a metrics-based approach, ensures consistency with enterprise data standards
Collaboration/Impediments
Builds trusted relationships with business and technology partners, collaborates across functional, operational, and technology groups to ensure the appropriate engagement, assists with key stakeholder negotiations, serves as the main point of contact to resolve escalations, remove impediments, and tackle conflicts
Product Knowledge
Leverages product/service knowledge to identify impacts and guide decisions/sequencing based on that knowledge, understands dependencies outside of their product/service to align on expectations
Solution
Broad knowledge of Data marts and Analytics technologies, ETL tools, service offerings & products within the Core Platforms, Business Analytics organization
Required Skills/Experiences:
Passionate advocate, with the ability to identify, champion customer needs, and improve with Agile principles in mind

Ability to work cross functionally with Business Stakeholders, Software Engineering, Data Design, , Infrastructure, etc.
Experience in Agile tools (JIRA, Jira Align), collaboration tools (Confluence, SharePoint), Visio, reporting tools (Tableau), ticketing systems (ServiceNow) preferred

Experience in Data marts design & Analytics tools.

Proven skill at balancing technical knowledge with business acumen
High degree of comfort in a fast-paced / ambiguous environment
Strong understanding of best practices of Agile methodologies like Scrum, Kanban, etc.
Strong problem-solving, communication, organizational and analytical skills
Understand and carry out written and oral instructions.
Ability to work in a team with minimal supervision while under pressure and conducting several tasks at one time.
Ability to plan, direct, coordinate work activities of others.
Ability to use sound judgement.
Healthcare experience preferred but not required.
Self-motivated, adaptable, able to prioritize and motivate others.
This role is WAH/Flex which allows most work to be performed at home. Employees must be fully vaccinated if they choose to come onsite
Job ID: JOB-217478
Publish Date: 24 Jan 2023