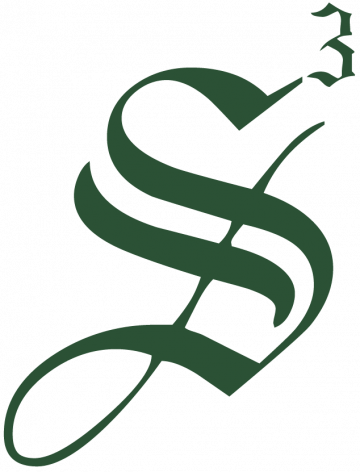 Strategic Staffing Solutions
Job Title: Actimize Business Analyst
Location: Charlotte, NC | Summit, NJ | New York, NY

Setting: Hybrid
Duration: Contract to Permanent
Responsibilities:
Knowledge and understanding of Actimize
Develop control structures to ensure the accuracy and quality of ServiceNow data through all upstream and downstream channels.
Provide thought leadership and participate in data quality projects that involve upstream or downstream data flows and processes.
Ensure controls are in place with interfacing applications and that data integrity processes are documented.
Coordinate the resolution of data integrity gaps by working with the business and application owners.
Identify and remediate data quality or integrity issues and design solutions to remediate process or control gaps.
Adhere to data governance policies, standards, and procedures.
Execute data quality reviews to benchmark the state of data quality.
Create and maintain data quality metrics.
Required Qualifications:
Knowledge and understanding of Actimize
Knowledge and understanding of fraud management: with fraud management applications such as Actimize 
Should understand Actimize business needs and should be able to translate them in technical terms. 
Release management experience (ex: ServiceNow)/Agile
Experience models and Blotters
SQL Server
Experience debugging AIS and RCM
Experience in developing BRD
Fixed income platform experience 
Knowledge of future markets trading commission
Experience in Trade surveillance models or should have worked in AML, WLF or IFM
Preferred Skills:
Previous experience building swabs
Autosys
Shell Scripting
data analysis, data mapping
Job ID: JOB-212326
Publish Date: 21 Dec 2022